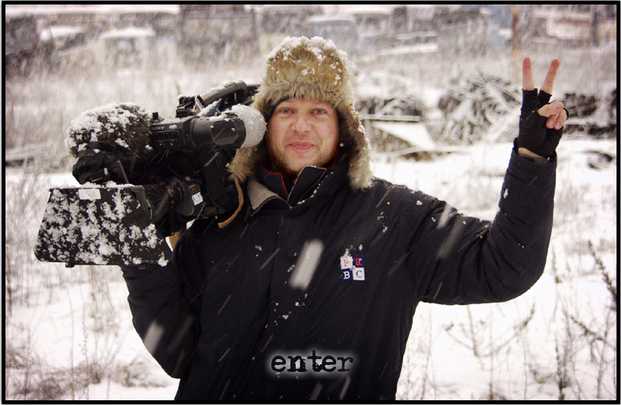 This is my little playground in the middle of a virtual world,
full of facts and images taking part in the real world,
one that hurts, but also brings fun and pride.
And being now the professional voyeur I always wanted to be,
I feel lucky to have been a witness to so many events,
showing and reporting, the best and the worst.
The purpose of this site is to share some of my highlights from
those past years, with images taken all around the world,
while shooting for so many different productions.
Besides bringing back these slices of life, captured on camera,
I always keep awake my interest for the technical stuff,
looking for the best and smartest tools available.
Here you will see the lighter side of a "lighting cameraman"
Here you will meet all my best friends and colleagues
Here you will get a glimpse of how it all started

Have Fun
Get those Babies:
Mozilla -
Netscape - Firefox